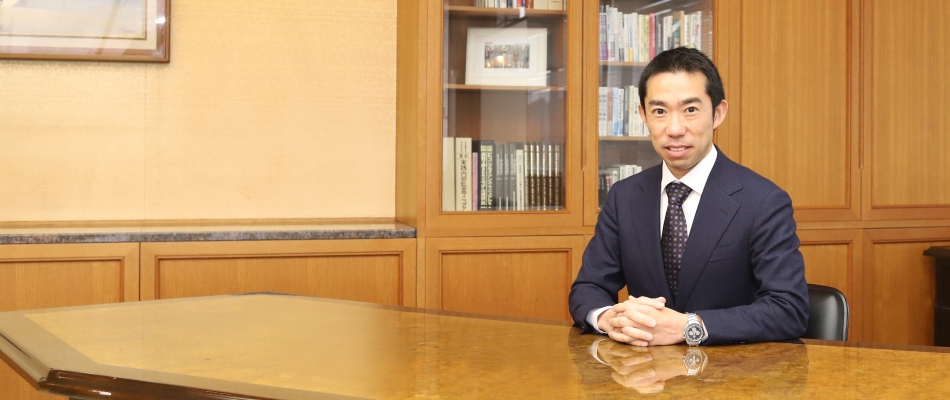 Creating new values that will change society through the power of manufacturing
In 1951, our founder, Kanichi Nishimoto, invented an automatic print washer and established Noritsu Koki, the predecessor of Noritsu Precision, in Wakayama Prefecture.
Originating from a passion for a single photo, our business has been taking a product-oriented approach, focusing on achieving high quality and high added value that are the first in the world and in the industry. However, recent advances in digital and information technology have radically changed every aspect of people's lives and business activities, requiring businesses to come up with novel ideas. The imaging industry is one of many that are inevitably being affected by the digital age, and is now at a major crossroads, as more and more people are enjoying photos on a screen rather than in print, which was previously common.
Nevertheless, we believe that physical photos can still add great value to people's lifestyles, so we have decided to venture again into the imaging business—our initial business—shifting our approach to a market-oriented one.
As a passionate group dedicated to creating innovative products and services that impress our customers, we have adopted "A passion for innovation" as our new brand statement. As a manufacturing company capable of delivering new values from Wakayama to the world, we will focus on the imaging business, and take advantage of our experience to manufacture products that contribute to society in the medical and nursing care fields as well. In addition, we will strive to become a company where every staff member can grow with passion and ambition.
We look forward to your continued support.
Go Yoshii
Representative Director, President
Noritsu Precision Co., Ltd.