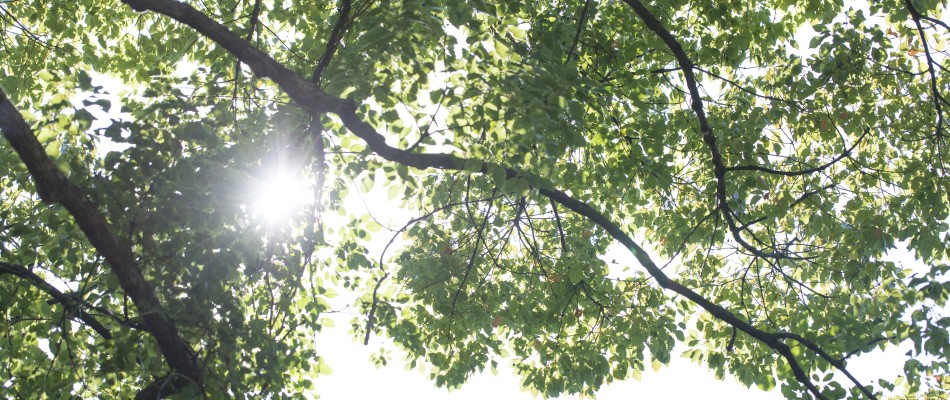 Environmental management
Ever since our founding, Noritsu Precision has pursued quality that delivers customer satisfaction as a company-wide effort. And, over the past half a century, we have been promoting manufacturing operations in consideration of human health and the natural environment from the perspective of environmental performance.
We will disclose our Green Procurement Guideline to our suppliers.
We will also request the suppliers to comply with environmental laws and regulations
as well as to build organizational, continuous system on environmental management.
MSDS and AIS
The MSDS and AIS contains information available to us at the time the document is created, and it is supplied to individuals using applicable merchandise, as reference information for safe handling. It is up to the user to take the initiative to devise appropriate measures for handling this merchandise, based on this information. Please understand that either MSDS or AIS in and of itself does not guaranty the safety of the product it applies to.
MSDS
MSDS stands for Material Safety Data Sheet, and this is a sheet for recording the properties of merchandise (ink, etc.) that contain chemical substances. The name of the substances in the merchandise, information about the risks and toxicity of the substances, cautions concerning proper handling, and environmental impact are recorded in this document.
For detail:http://www.noritsu.info/en/support-2/sds-ais/
AIS
AIS stands for Article Information Sheet, and this is a sheet for providing safety information of article merchandise.
For detail:http://www.noritsu.info/en/support-2/sds-ais/
WEEE (Waste Electrical and Electronic Equipment Directive)

Find out how to properly and safely dispose of products which display this icon.


 Download WEEE Sheet