We would like to announce that Go Yoshii has assumed the position of Representative Director and President from January 1st, 2023.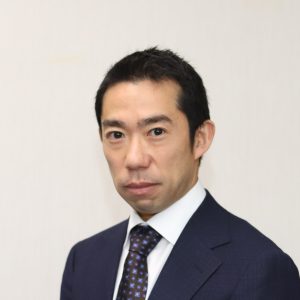 Mr. Go Yoshii
Mr. Go Yoshii joined Noritsu Precision Co., Ltd. in 2016 and transferred to Noritsu America Corporation (Headquarter in California, 170 employees) as CEO. He has achieved large contracts and led various projects such as new business development. In 2019, he carried out acquisition of an American company which sells and provides service of medical diagnostic imaging equipment.
Leveraging these experiences, he will devote himself to developing new businesses and strengthening consolidated management among Noritsu group for further corporate growth.
<<Brief Career Summary of Go Yoshii>>
March 2006 UNIVERSITY OF TOKYO
Bachelor of Engineering in Architecture
2006-2013 NOMURA SECURITIES CO. LTD.
May 2015 UNIVERSITY OF MICHIGAN
Stephen M. Ross School of Business
Sep. 2015-2022 BAIN & COMPANY, INC.
NORITSU PRECISION Co., Ltd.
May 2016-2022 Executive officer of Noritsu Precision Co., Ltd.
CEO of NORITSU AMERICA CORPORATION
Jun. 2022 Executive vice president
January 2023 Representative Director and President
<<Change of Directors>>
| | | |
| --- | --- | --- |
| | Previous Post | New Position |
| Go Yoshii | Executive Vice President | Representative Director and President |
| Tatsuya Hoshino | Representative Director and President | Director (part-time) |