From "NK Works" to "Noritsu Precision"
– For Continued Trust and Improved Technology with a Support of New Shareholder –
At a special shareholders meeting held on February 26, 2016, a resolution was passed approving the transfer of NK Works shares from Noritsu Koki Co., Ltd. to LifeStyle Japan Limited Partnership.  The transfer was officially completed on February 29, 2016 and we have started our new business under the name of "Noritsu Precision Co., Ltd.".
Since the foundation of Noritsu Koki in 1951 followed by the invention of the world's first automated film processing process, we were established as a worldwide technology leader in the Imaging business.  In February 2011, NK Works was established as a subsidiary to Noritsu Koki dedicated to management, development, manufacturing, sales and after-sales service in the founding city of Wakayama, Japan.  The innovation and passion of our founder Kanichi Nishimoto remains intact and we will continue to grow and enhance the value of Noritsu brand.
The new company name, "Noritsu Precision" represents our vision and commitment to provide increased precision and high quality products to our valued worldwide customers.  We also reaffirm our determination to enhance the trust that our shareholders and customers have given to the Noritsu brand over the past 65 years.
* LifeStyle Japan is a limited partnership formed by Team Cool Japan (1%) and Takisada Osaka (99%).
Company name before February 29, 2016: NK Works Co., Ltd.
Official company name effective on March 1, 2016: Noritsu Precision Co., Ltd.
New logo: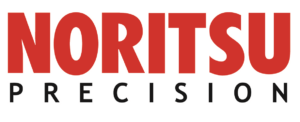 Company Profile
(1) Business under new
shareholder commences: March 1, 2016
(established on February 1, 2011)
(2) Company Name: Noritsu Precision Co., Ltd.
(3) Headquarters: 579-1 Umehara, Wakayama-shi, Japan
(4) Capital: 100 million yen
(5) Shareholders: wholly owned by LifeStyle Japan Limited Partnership
(6) Directors and Auditor: Michio Fujimoto, Representative director
Nampei Hayashi, Director
Takashi Otani, Director
Satoshi Koga, Auditor
(7) Business area: Development, manufacturing, sales and service of Imaging products
Entrusted development and manufacturing of medical equipment
Entrusted development and manufacturing and sales of robotic devices for nursing care
Other entrusted business
(8) Number of employees: 272 members (Japan)
307 members (overseas)
(9) Website: https://www.noritsu-precision.com
Main Product Portfolio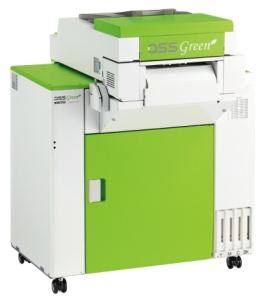 QSS Green
Dry printer that supports various inkjet sheet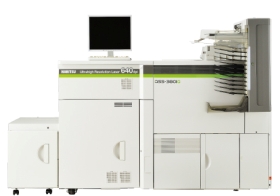 QSS-38 series
Silver halide printer with the perfect combination of quality, speed and cost performance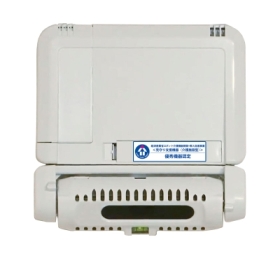 Neos+Care
Robotic device for nursing care that has been certified as "Good Care Robot" by Ministry of Economy, Trade and Industry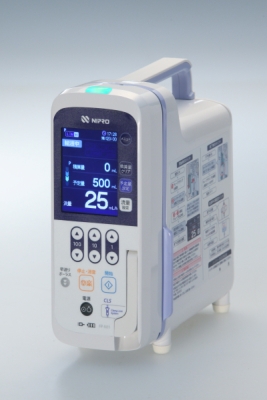 Infusion pump
Jointly developed with Nipro Corporation
CONTACT
Noritsu Precision Co., Ltd.
Tel: +81-73-454-0307
Fax: +81-73-454-0420
E-mail: soumu@noritsu.com