We, Noritsu Precision Co., Ltd., will be participating in the exhibition, photokina 2016, in Cologne, Germany from September 20th to 25th, 2016. Photokina is the world's leading trade fair for photo and video, and it is held every other year. At the fair, with our passions for imaging business, we will be presenting total solutions for the next generation of photo business.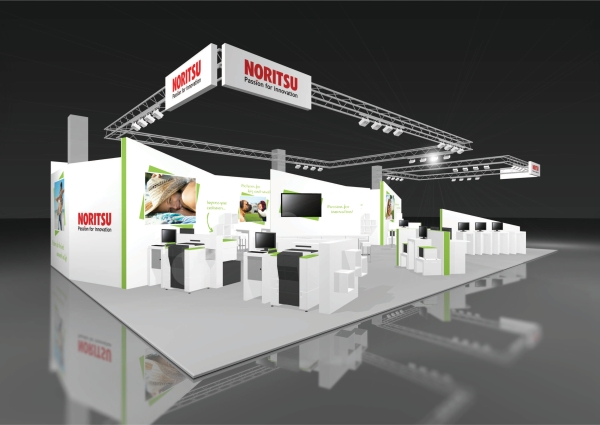 Photokina2016 URL http://www.koelnmesse.jp/photokina/index.html
<Event Overview>
| | |
| --- | --- |
| Exhibition Name: | photokina – IMAGING UNLIMITED |
| Sponsor: | KoelnMesse GmbH/Photoindustrie-Verband e.V. |
| Date & Time | September 20th to 25th, 2016 from 10:00 A.M. to 6:00 P.M. |
| Location: | Koelnmesse, Germany |
| Booth No.: | Hall 03.1 Stand A020 |
<Products to be Exhibited>
1. QSS Smart
Prior to the official product launch, for the first time to the public, we will be introducing our new lineup, "QSS Smart", which offers unprecedented compact and cost-efficient features.  With its size, flexibility and cost, QSS Smart can offer new photo service solutions not only to the existing customers who are looking for expansion at a low cost, but it will be a great startup option to those who are seeking new business opportunities.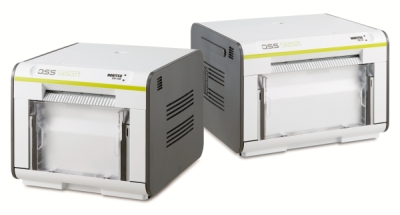 2. Smart Picture Creation
We will be introducing new print order software, Smart Picture Creation, at the fair.  It is not just a consumer terminal installed at a photo store, but it will also offer print ordering service to a store that has no physical CT via Internet from a smart phone or home PC.  Various needs from customers are reflected, and its stylish and easy-to-operate features along with enriched contents will be now more appealing to users.
3. SPB-1
Functional and easy-to-use 180-degree lay-flat photobook binding system, "SPB-1", will be displayed as well.  With this equipment, photos can be easily organized, and this is a great option to create photobooks of self-portrait, family and friends at a low cost.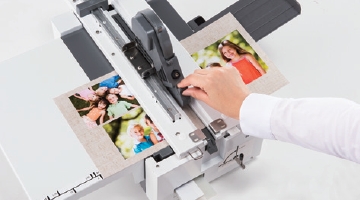 We will be exhibiting many other products to offer as well.