Noritsu Precision Co., Ltd. launches "QSS Smart," a new lineup of QSS Series which has been highly reputed in photo-print industry worldwide, with unprecedented compact and cost-efficient features, into the market in autumn of 2016.  QSS Smart is designed for a variety of business applications; in combination with existing photo-print systems for expansion and individual use for startup of photo business.  QSS Smart will be displayed in "Photokina 2016" exhibition in Cologne, Germany from September 20th to 25th, 2016.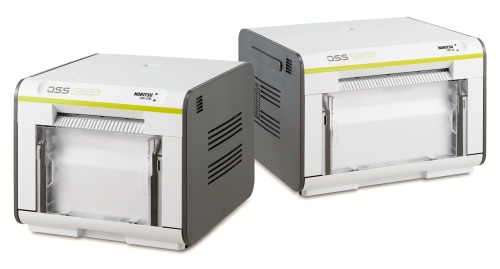 <<Product Features>>
1. Compact size requiring less space
QSS Smart makes the photo printing environment more efficient and comfortable with its space-saving design. Easy to install anywhere for a small and efficient layout.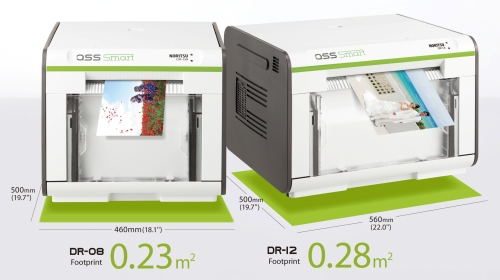 2. Flexible combination; Single use or Multiple use
Making combinations with two different models, scalable printing system that best fits customers' needs and environment can be created.
<Individual Use>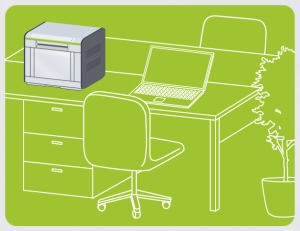 It can be used at events and in offices.
Usage example: Inside restaurant/shop or at outside event, quick photo prints from smartphone/digital camera images becomes available on site as an added service.
<Adding to Existing Printers>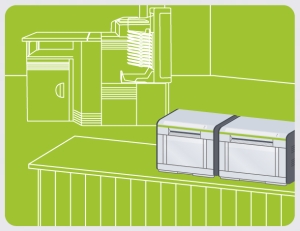 With its cost-efficient features, expansion of existing print services becomes easier.
Operators can select the connection method; network with Noritsu EZ Controller software for advanced image correction or easy output with a printer driver for a Windows application.
<Low Cost Replacement>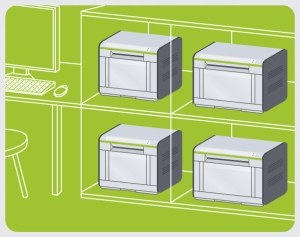 QSS Smart makes it easy to add capacity features to existing printers. Replacements and new investments can be now done easier at a low cost.
3. A wide variety of print sizes
Even with its compact size, QSS Smart can create enlargements and panorama prints.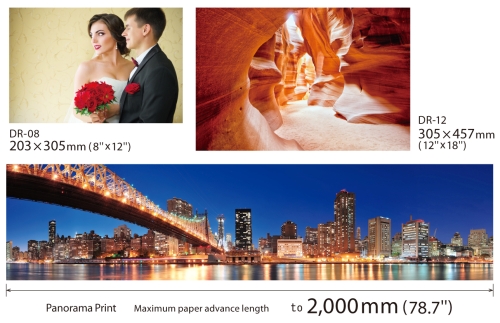 DR-08 203 mm x 305 mm
DR-12 305 mm x 457 mm
Panorama Print: Maximum paper advance length up to 2,000 mm
<Specifications>
Please refer to the attachment.
Exhibit in "Photokina 2016," the world-largest trade show on photo/video/image industry
Prior to the product sales, QSS Smart will be displayed in "Photokina 2016" exhibition in Cologne, Germany from September 20th to 25th, 2016. Photo-print demonstration of QSS Smart will be performed in the exhibition booth.
<Event Overview>
Exhibition name: photokina – IMAGING UNLIMITED
Sponsor: KoelnMesse GmbH/Photoindustrie-Verband e.V.
Exhibition Dates: From September 20th to September 25th, 2016
Opening Times: From 10:00 A.M. to 6:00 P.M.
Location: Koelnmesse, Germany
Admission: Open to trade visitors and the public
URL: http://www.koelnmesse.jp/photokina/index.html
CONTACT
Noritsu Precision Co., Ltd.
Tel: +81-73-454-0307
Fax: +81-73-454-0420
E-mail: soumu@noritsu.com