Noritsu Precision Co., Ltd. announces effective August 8th, 2016, Tatsuya Hoshino, former Executive Vice President of NineSigma Japan Inc., has assumed the position of Executive Vice President at the conclusion of the 6th Annual General Meeting of Shareholders.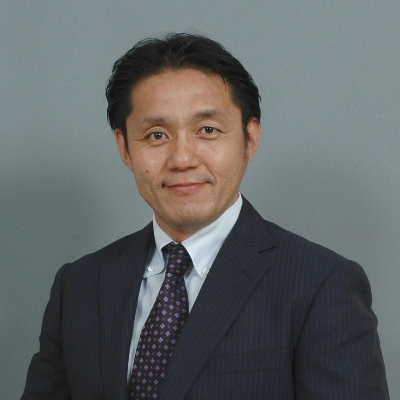 Mr. Tatsuya Hoshino
In 2006, Mr. Hoshino with a co-founder jointly established a Japanese entity of NineSigma Inc., a venture company originally founded in Cleveland, Ohio in 2000 whose main business is to support companies search around the globe for technology that they may not be able to develop or develop quickly enough in-house. Since then, the company has served over 150 companies whose R & D expenses exceed 10 Billion Yen with their projects and deployed a business model called "Open Innovation" in Japan.
With the joining of Mr. Hoshino from NineSigma, which has a great presence in the field, along with a high degree of his expertise, we are excited to further expand our businesses broadly.
Brief Career Summary of Tatsuya Hoshino
Tatsuya Hoshino, born May 18th, 1972
March 1996 Graduated from University of Tokyo, School of Engineering, Department of Geosystem Engineering
May 1997 Invited as a guest researcher at Lulea University of Technology, Sweden
March 1999 Completed Geosystem Engineering course at University of Tokyo, School of Engineering
October 1999 Joined MITSUI MINING & SMELTING CO., LTD
September 2000 Joined McKinsey & Company
September 2006 Jointly participated in founding NineSigma Japan, Inc., Executive Vice President, Co-founder
Publications & Papers
Numbers of books and research papers related to his expertise have been published.
Other Professional Activities
Mr. Hoshino has given numbers of lectures in critical thinking courses and "Open Innovation" courses at schools as a teacher.